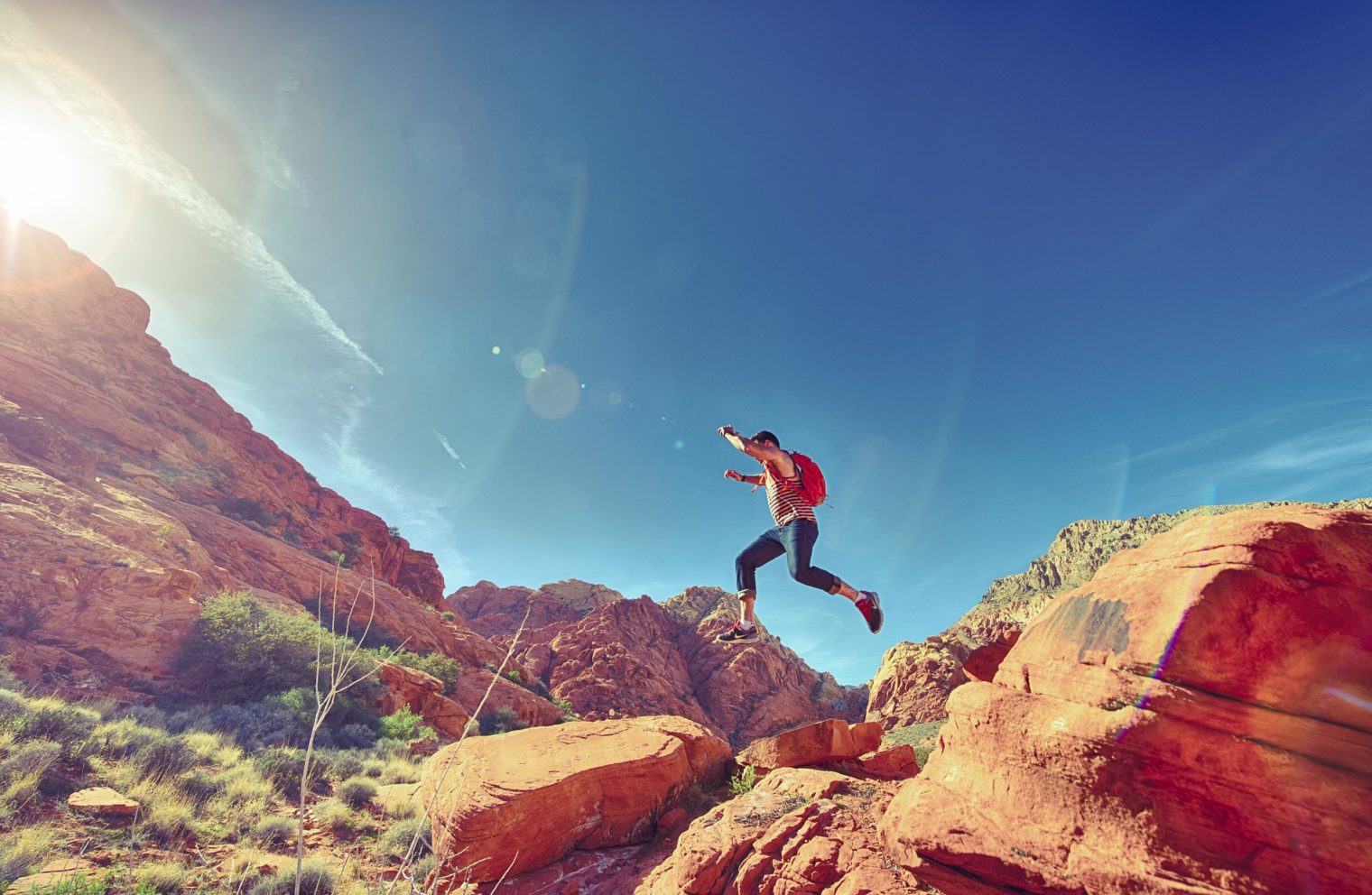 About Us
What is Natura Travel?
Receptive tour operator based in Madagascar, Natura Travel offers you to discover all the facets of the big island.
Located in the heart of the Indian Ocean between Africa and Asia, the big island also known as the Red Island stretches from North to South, from the pristine beaches of the "Mitsio" Islands to the incredible lagoon of the "Sainte Marie" Island, in the magnificent regions of the Highlands, from the lush forests of the East to the thorny bush of the Great South.
Being passionate about travel and lovers of Madagascar, we want to share our passion with all those who are tempted to discover the island. We can offer you pre-established classic tours but also tailor-made tours, adapted to your needs, to allow everyone to enjoy an unforgettable trip.
What sets us apart from others?
Our particularity lies in the fact that we give priority to sustainable tourism in which we focus on environmental protection and the development of the local economy. This means that each participant benefits every time, whether tourists, local residents or Natura Travel.
We are not only another tourist company seeking to establish itself as an economic operator, but it is the starting point of a vast development project whose ultimate objective is to develop the sustainable development of Madagascar and even of Africa.
It is not only a question of making good trips; there is also a playful, even educational dimension. This is why the trips we organize are offered at very attractive rates.
Our services
Depending on your wishes and requests, we design tailor-made trips for individuals, groups or companies. All our visits are supervised by a very competent, passionate and attentive tourist guide who will accompany you from your arrival to your departure. He will guide you during the visit, give you all the necessary information and ensure the success of your trip. We can guarantee that you will have a wonderful stay in Madagascar by traveling with Natura Travel.