Natura Travel, Tour operator organizing tailor-made travel to Madagascar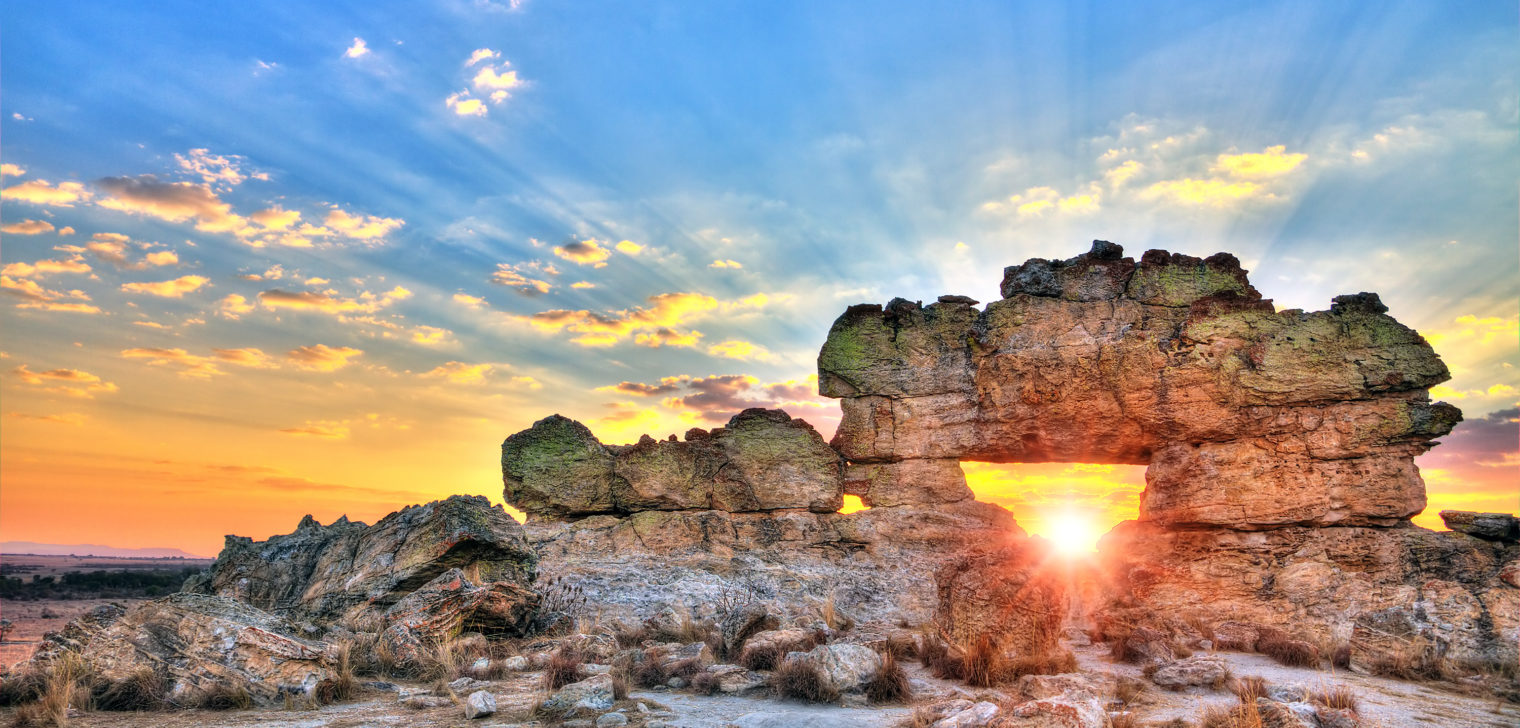 Live an unforgettable travel experience
See more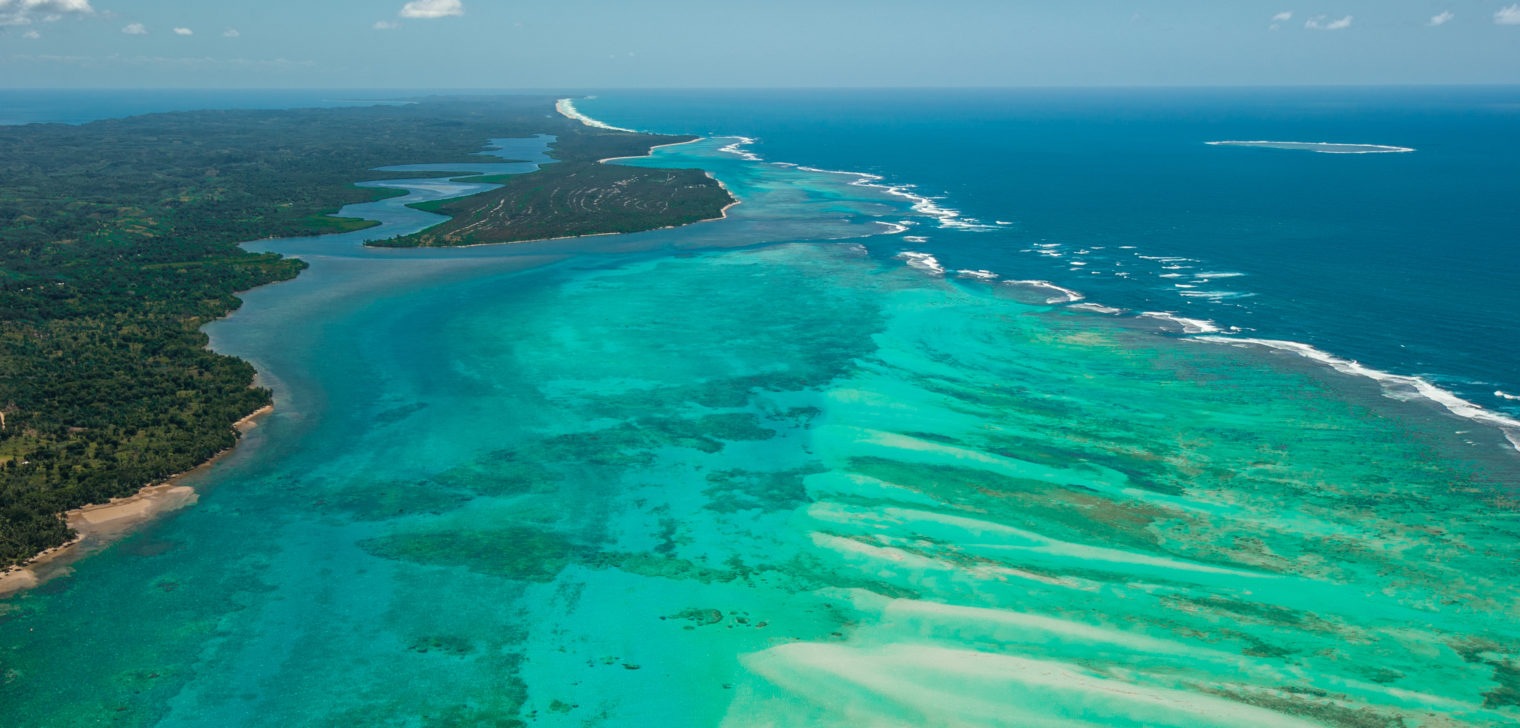 Discover the paradise setting of the island
Our Tours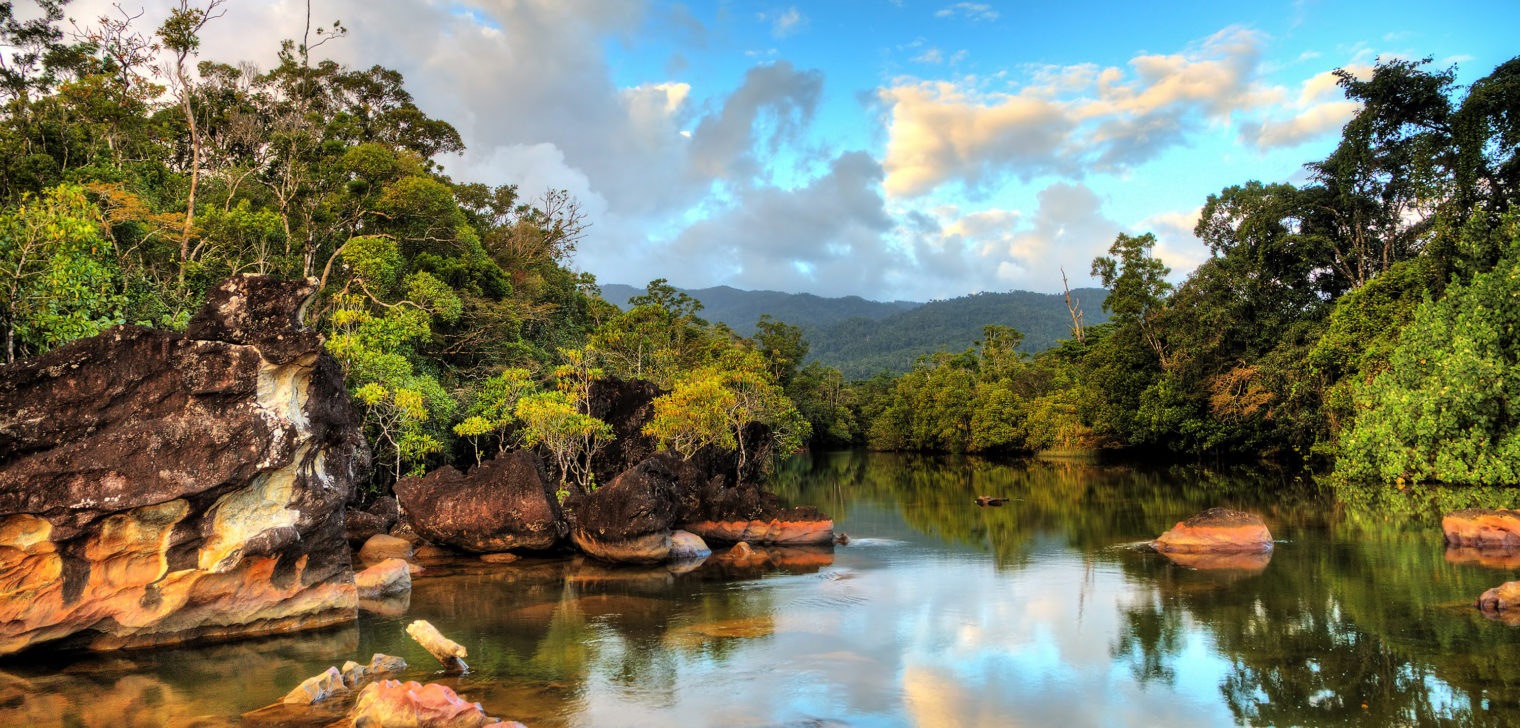 Our Destinations
Explore Madagascar's flagship destinations
Discover Madagascar
Discover Madagascar and its different facets
When we talk about Madagascar we directly think of lemurs and baobabs. This is normal as they are one of the riches of the biodiversity of the big island. These two species are certainly extraordinary, but beyond them the Island has other assets that can be described as charming. The flora and fauna found there are mostly unique. The flora has more than 9,000 types of plants listed including many orchids, fluorescent ferns, lichens, baobabs and other flowers and trees. The landscape is simply sublime and varies with its paradisical beaches, tropical jungles, arid zones and highlands. Hiking enthusiasts will be spoiled because it is possible to make extraordinary hikes.
Having detached itself from Africa, Madagascar has become like a small continent in its own right as it has developed its own environment. The island is not only rich in biodiversity, but also in its unique culture and friendly people. The Malagasy land has welcomed several peoples such as Asians, Arabs and Africans which has helped to shape a culture of their own. The result of this melting pot is simply incredible and shapes the current Malagasy culture.
What customers say
The appreciations of our customers during their stay
My trip was very pleasant with a very professional and friendly tour guide. It is definitely worth going to Madagascar and I highly recommend Natura Travel for those who want to explore the island.
Alexia Diaz – Customer service manager
I was planning a surprise trip to Madagascar for my wife for her birthday and I contacted Natura Travel which is a site that I found online. I was a little puzzled by the service because I never heard of it so, for me, it was double or nothing. From arrival to departure, we were treated like royalty; we had an incredible adventure with them. My wife even said it was the greatest gift of her life. Thank you again for this wonderful experience.
Yannick Pons – Business Owner
News & updates
Everything you need to know about Madagascar