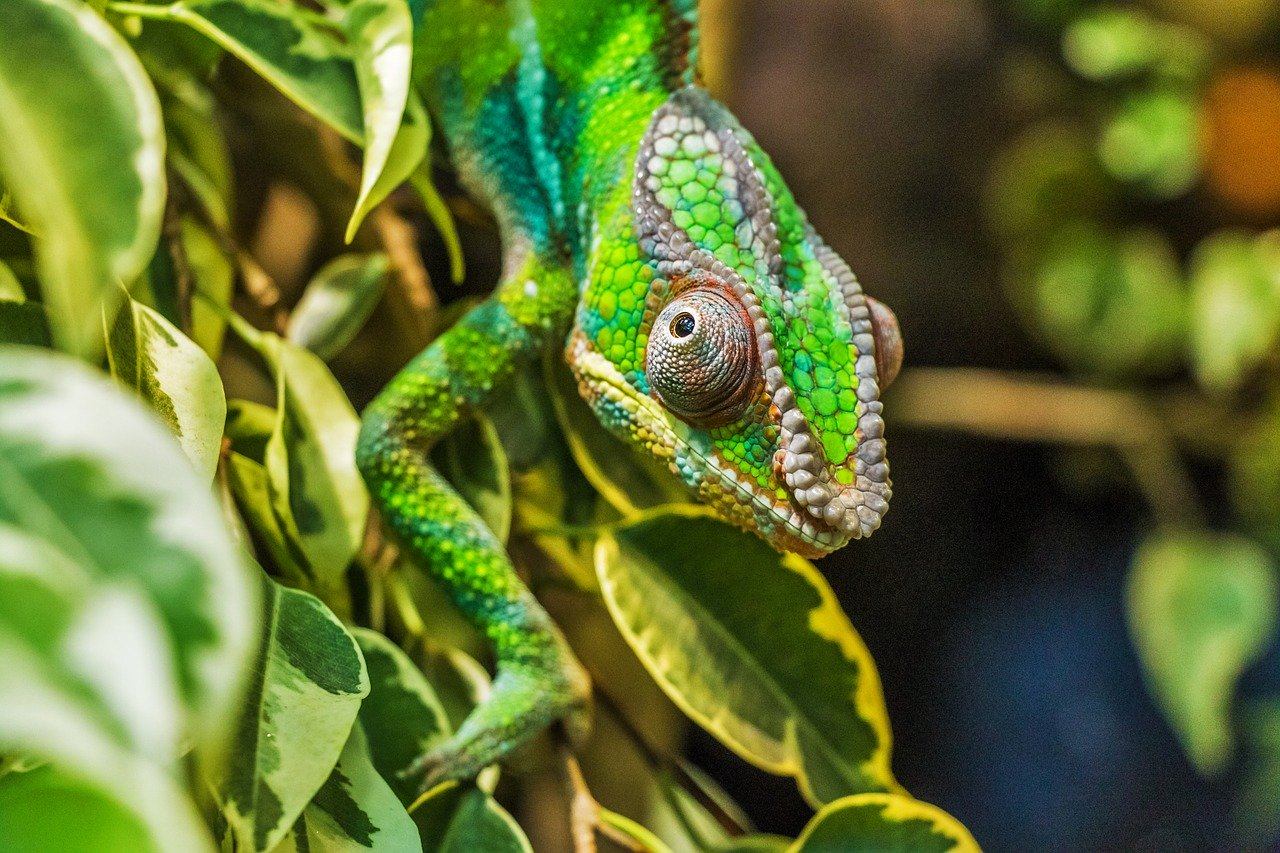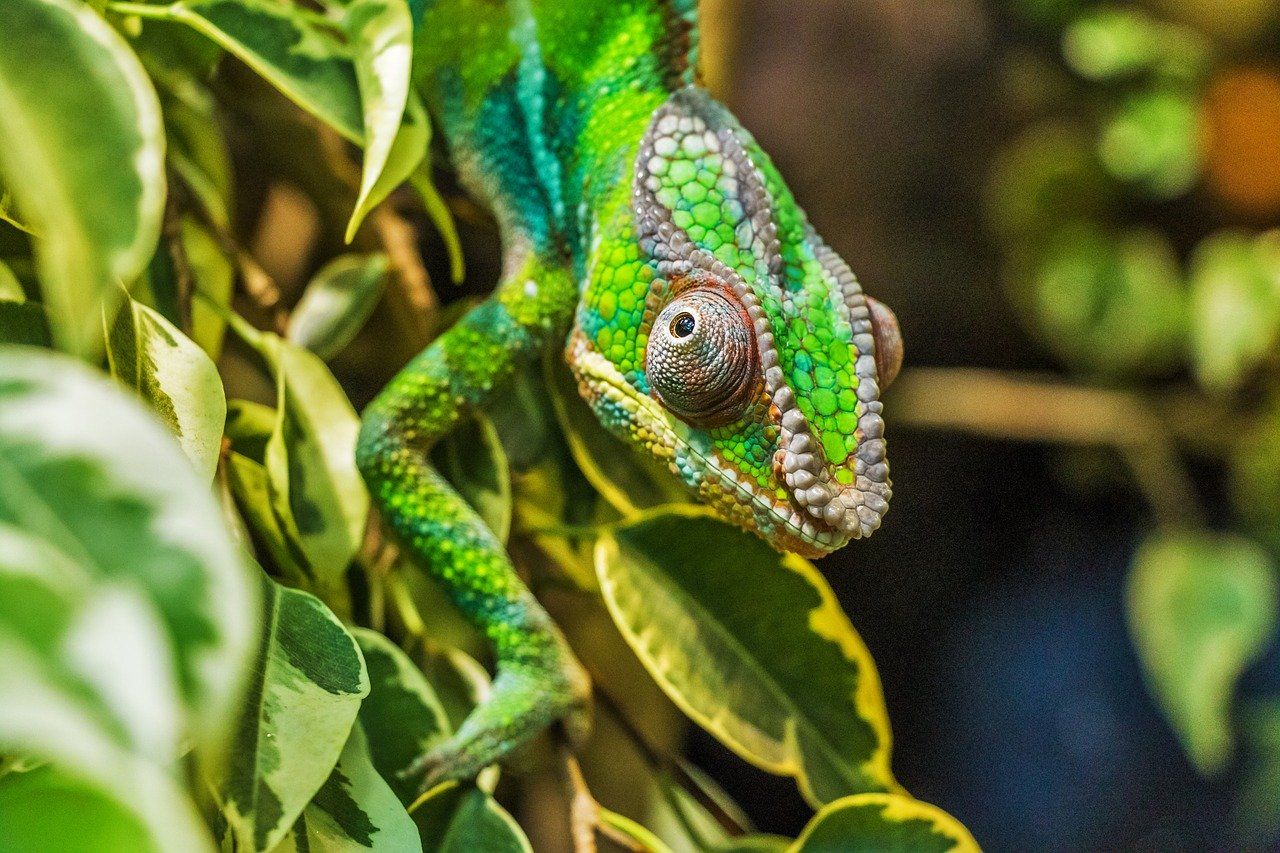 Legal
Legal Information
Here is the legal information of Natura Travel
Editor
This site is edited by natura-travel.com
Contact
To contact us, please use the form provided for this purpose or at [email protected]
Site hosting
The site is hosted in the United States on the servers of the company Hostinger
Web address: hostinger.com
Address: 61 Lordou Vironos st. 6023 Larnaca, the Republic of Cyprus
Responsibility
All information provided on this site is for informational purposes only.
Intellectual property rights
All brands and photographs used on this site are the property of their respective publishers.
The elements presented on this site are covered by intellectual property law. All reproduction rights are reserved.
Hypertext links
The site may contain affiliate links to other websites that are completely independent of the publisher's site. The publisher in no way assumes or guarantees that the information contained in such hypertext links or on any other website is accurate, complete or truthful. Therefore, any access to another website linked to the publisher's site is carried out under the full and entire responsibility of the user.
‎