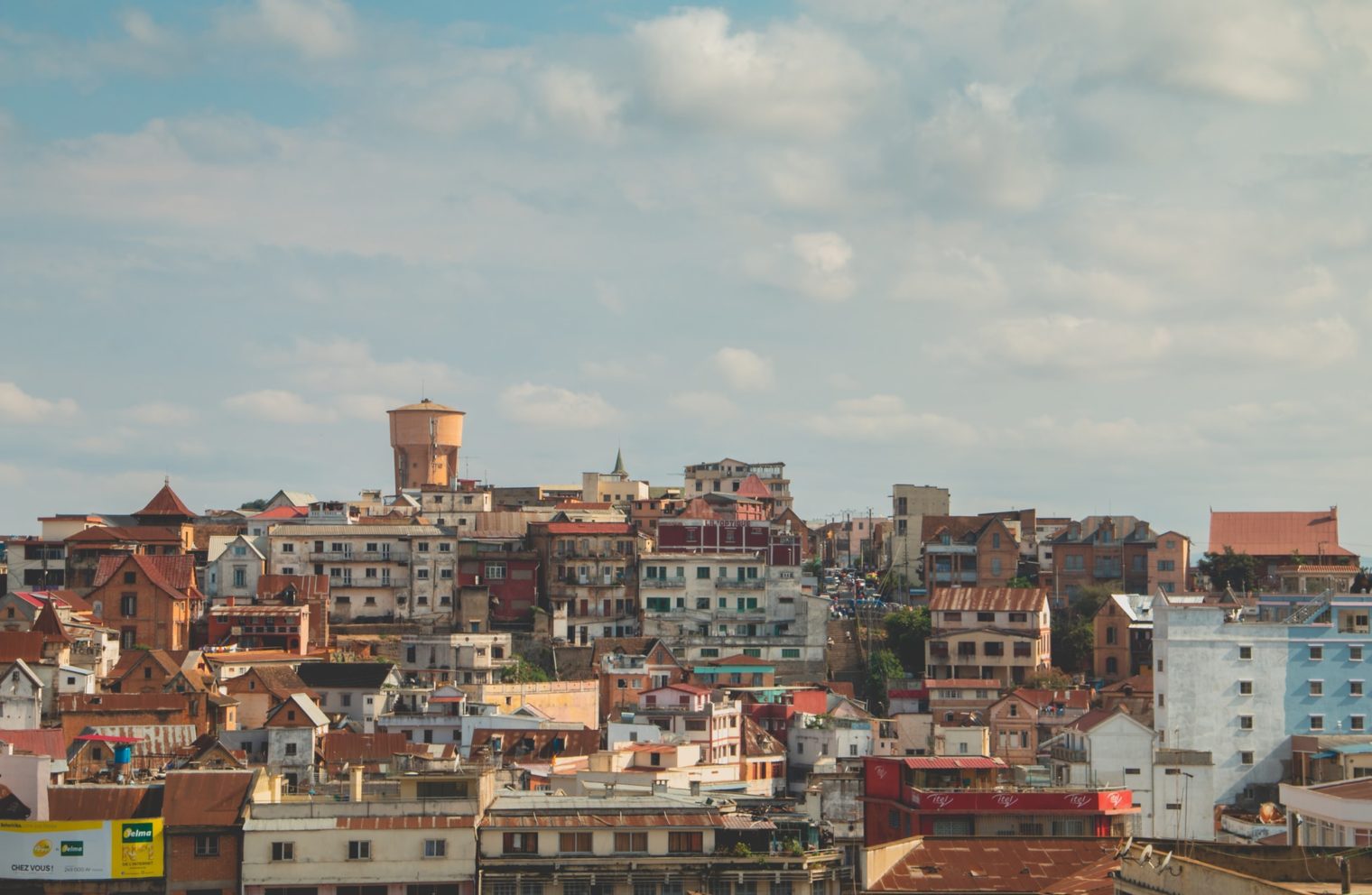 Terms and Conditions
Terms and Conditions
Natura Travel operates as an independent travel organizer in Madagascar. Please read the following notice as this is your contract with Natura Travel and clearly states what you have agreed with us.
Domestic and international flights
Customers are responsible for organizing their international round-trip airfare. It will be up to the customer to communicate to us the route and any possible changes. In all cases, Natura Travel will not be responsible for any delay or missed international flight that could cause the customer to miss or delay the departure of the trip. The terms and conditions concerning modifications or cancellations of tour reservations are applicable.
If Natura Travel has to purchase domestic airline tickets for customers, we will apply the airline's cancellation policy, and will also apply other payment rules.
Natural Travel will confirm all reservations for domestic flights with Air Madagascar, Tsaradia or Madagasikara Airways.
Booking conditions
A 10% non-refundable deposit is required for confirmation of your reservation, plus the total amount for domestic flights. This amount must be paid directly to our bank account in Madagascar.
Full payment must reach us before your arrival (please take into account the transfer time). Or can be paid in cash upon arrival by prior arrangement.
Please note that we reserve the right to adapt our prices, in the event of a large fluctuation of more than 10% in the exchange rate between the Euro / Dollar and the local currency Ariary, and/or the price of fuel, between our first offer and billing.
All reservations will be canceled if the deposit is not received within 15 days of the agreement. The last-minute cancellation fees are as follows:
Cancellation up to 30 days before arrival: payment of 10% of the total bill.
Cancellation up to 15 days before arrival: payment of 20% of the total bill.
Cancellation up to 5 days: payment of 50% of the total invoice.
Cancellation up to 1 day: payment of 75% of the total bill
No Show: payment of 90% of the total bill
Cancellation by telephone is possible but must be followed by a written cancellation, mentioning with whom it has already been canceled by telephone and on what date/time.
If the services we offer are mainly hotel reservations, we reserve the right to apply other cancellation fees, as some hotels already charge us 45 days before arrival for 100% cancellation fees.
If a group of 2 or more people has confirmed the trip and one or more people cancel 1 day or less before the arrival date, we will have to apply higher cancellation fees or the other participants will have to pay more. If we have made domestic flight reservations for customers during firm reservations, they may not be refundable. We recommend that customers take out cancellation insurance.
If you change your reservation an administration fee of 150 EUR per booking, plus additional costs incurred, will be charged if a confirmed reservation is changed or transferred before 45 days before departure. Thereafter, all changes will be treated as cancellations and subject to the fees below. Changes are subject to availability.
Upon your arrival
On arrival, you will be greeted by a Natura Travel agent and will receive all necessary hotel vouchers, airline tickets, and other travel documents if necessary and agreed.
Natura Travel accepts responsibility for providing all agreed services, for example, car rental, entrance fees, etc.
In the event of disruption, cancellation or modification caused by events beyond our control, Natura Travel will endeavor to organize an equivalent alternative program. We are unable to offer a refund under these circumstances. All additional costs incurred will also be charged to the customer.
If the customer decides to interrupt the visit during the trip for any reason whatsoever (health, business, family affairs), etc, Natura Travel cannot reimburse any part of the visit. If the customer decides to change the tour route after it has already been firmly booked, we reserve the right to charge additional processing fees, in addition to any additional costs that may arise for the changed route. Natura Travel cannot be held responsible and we accept no responsibility for any loss or damage to personal property or valuables. We strongly recommend that you take out insurance against such eventualities.
Please note that the hotel standard in Madagascar is not the same as in Europe or the United States. We cannot be held responsible. If there are complaints about hotels or local service providers during the visit, you should immediately notify the hotel or service provider and they will resolve the issue. If they cannot resolve it, customers and the hotel or service provider must inform Natura Travel immediately. All complaints made subsequently cannot be accepted. We cannot be held responsible for the services that customers reserve directly on-site with local service providers.
Our Responsibility
Customers' reservations are accepted on the understanding that they appreciate the potential risks inherent in adventure travel and that they voluntarily undertake the circuits, hikes or expeditions presented in our program. Due to political and cultural differences, as well as generally more difficult physical conditions, traveling to Madagascar carries risks other than the ones we take in our daily lives. Natura Travel attaches extreme importance to customer safety. It is important, however, that customers realize that they are responsible for being aware (through advice from the State Department, government tourism offices and other sources of information) of the risks involved and that they are responsible for making their decisions accordingly. No refunds will be made for unused services that are included in the price. Natura Travel will not be responsible for delays, deviations or omissions on any tour caused by circumstances beyond its control, nor for their direct or indirect consequences. Natura Travel will not be required to compensate customers for the associated expenses resulting from their reservation.
Other
Customers are responsible for the organization and must be in possession of a valid passport, visa and vaccination certificates required for their trip to Madagascar. Information on these questions or related elements (climate, clothing, luggage, personal equipment, etc.) is given in good faith but without liability on the part of Natura Travel.
Customers are required to purchase sufficient personal travel insurance. Travel insurance is strongly recommended for all customers during an excursion organized by Natura Travel. Customers and their personal property, including luggage, are at all times at their own risk. Customers are fully responsible for arranging their own insurance and ensuring that they are in possession of private travel insurance with protection for the duration of the trip with regard to at least medical expenses, injuries, death, reparation, cancellation, and limitation, with adequate benefits. They make their own arrangements should ensure that there are no exclusion clauses limiting protection for the type of activities included in their visit.
Customers agree to accept the authority and decisions of Natura Travel employees, leaders, and agents during their tour with Natura Travel. If in the opinion of these persons, the health, and level of physical fitness or conduct of a client at any time before or after departure seems likely to compromise the safe, comfortable or happy progress of a visit, the client can be excluded from all or part of the trip (visit without a refund or reward).
In the event of ill health, Natura Travel can take the measures it deems appropriate and recovers the costs from the customer. If a customer commits an illegal act, the customer may be excluded from the trip and Natura Travel will cease to be liable to / for them. If you are affected by a condition, medical or otherwise, which could affect you or affect the pleasure or active participation of other people in the visit, you must notify us at the time of booking. Please note that no refunds will be applied.